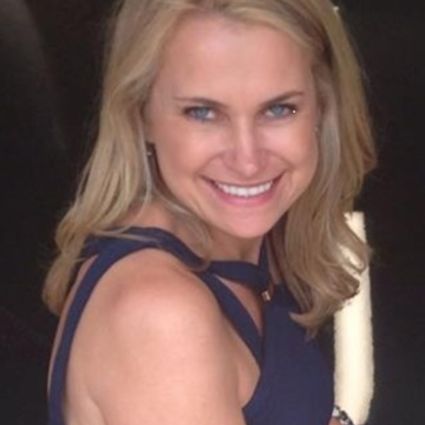 Michelle Norton
Broker/Owner
A little about me
and why I love real estate
With 16 years experience in the real estate industry, Michelle has gained knowledge and experience in all areas of residential real estate and property management.
Having closed over 300 transactions, Michelle has extensive experience in closing residential listings/sales and rental properties.
Michelle initially gained her renovation experience with her own home renovations by managing the projects as well as managing her own investment rental properties. Now she assists investors with the renovation and property management of their properties.
By having someone working to capitalize on the real estate investment by providing quality work and service and overseeing all contractors to make sure the job is done to the highest standard, in a timely manner and at a reasonable cost.
Michelle prides herself in working quickly and efficiently to meet the needs of her clients, resulting in stress free and smooth transactions.