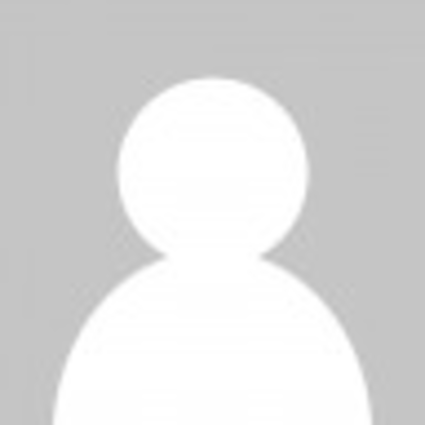 Joanne Antonelli
NJ Licensed Sales Associate
A little about me
and why I love real estate
Joanne Antonelli is a lifelong New Jersey resident having lived in several Counties in Northern New Jersey.
Joanne has worked in the property management/real estate field for over 20 years. She began her career as a rental/leasing agent and then went on to become a Property Manager where she operated a portfolio of multiple dwelling investment properties throughout NJ.
During her recent tenure as the Housing Development Specialist for a Morris County nonprofit agency, Joanne housed over 200 clients.
She is also a member of New Jersey Supportive Housing Committee and the Morris County Fair Housing Committee for the past 10 years during which time she was Chairperson from 2005-2008.
Joanne enjoys landscape and nature photography as well spending time with her family,
Joanne prides herself on being dedicated, professional, and knowledgeable in working with her clients to find the right home, whether it be a rental or purchase.
Joanne is always there to answer any questions or concerns a client may have.