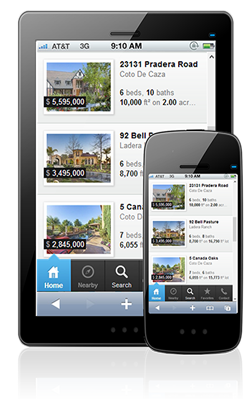 Be The First To Know!
---
Buying a home? Let an experienced agent send you the best listings on (or off) the market that match your desired criteria!

Send Me The Listings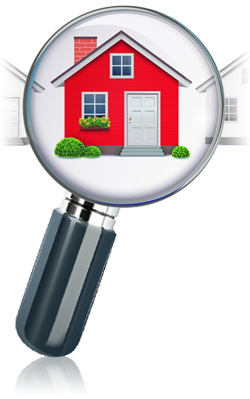 What's My Home Worth?
---
Want to know exactly what your North Jersey home is really worth? Let our experts prepare a comprehensive comparative market analysis , where we'll determine what your home is worth and, should you be looking to sell, where it should be priced!
Free Valuation
Testimonials
---
"I have being using REVAMP Service's, Michelle Norton who manages my two multifamily investment properties. Michelle and her company is overseeing on a monthly basis the management of the properties, collecting…"
REVAMP Continues to Excel
Property Investor
"In 2002 we made our first home purchase, with Michelle as our realtor. As most people know, buying your first house can be a difficult and worrisome event. But Michelle made the process clear and easy. She always…"
Service was Excellent
Bob D – Bought and Sold in Roxbury
"I have known Michelle Norton for a long time and she has always been extremely honest, faithful and has performed her job in a paramount manner. I own two investment properties which she has rented for me quickly…"
Extremely Honest and Faithful
Property Investor - Rockaway NJ
LATEST BLOG POSTS
---
Revamp Property Services is a full service real estate brokerage specializing in residential and commercial real estate. Let our team of professionals take care of all your real estate needs from start to finish.
View more
The last thing in the world you would ever want is to spend a bunch of time searching for a home, fi…
Choosing whether to rent or own a home is not an easy decision. It requires you to carefully examine…
You want to make the most money possible when it comes time to sell your home. The way to do that is…
Request your FREE guide here
---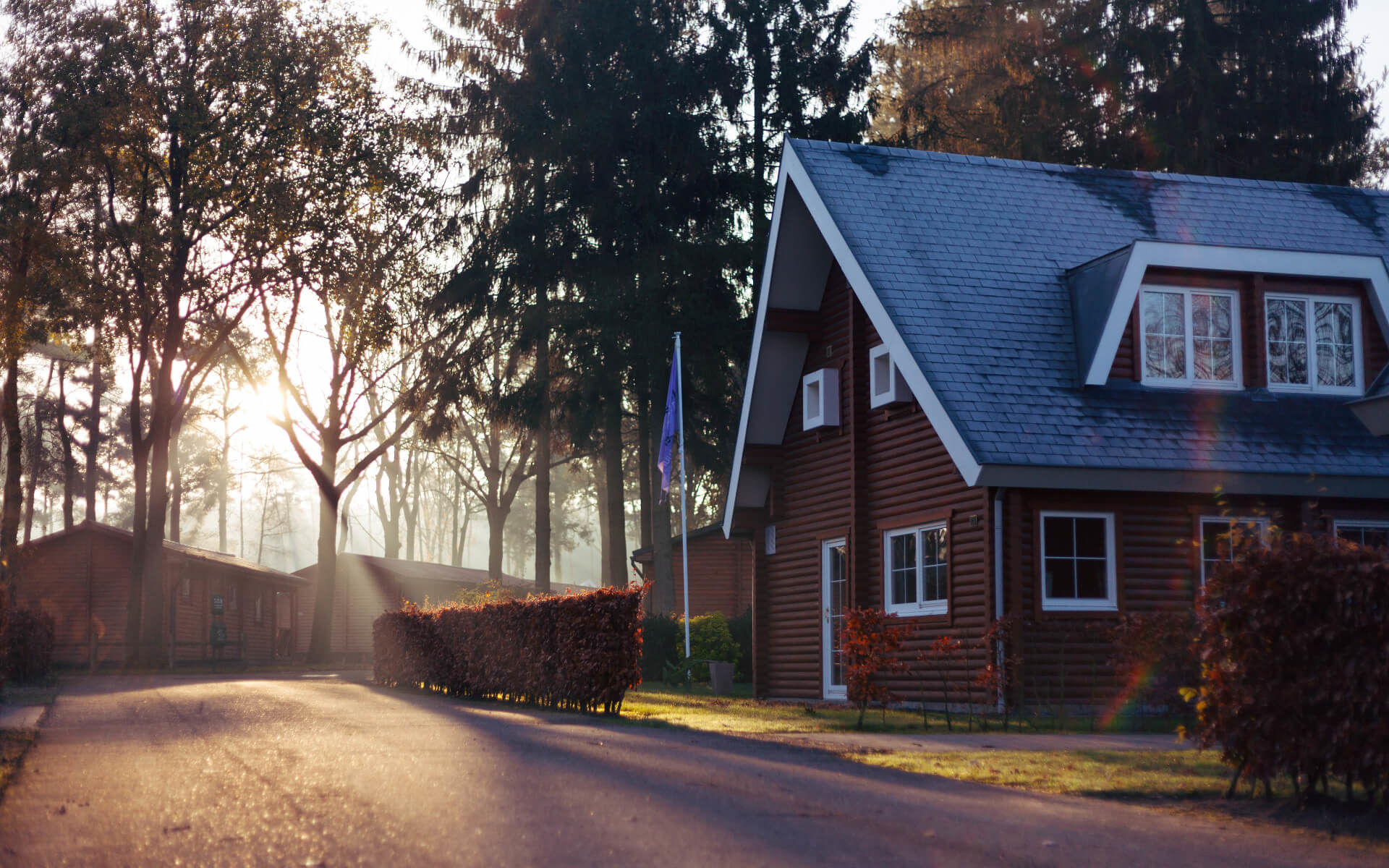 THE COMPLETE PLAYBOOK
BUYING A HOME